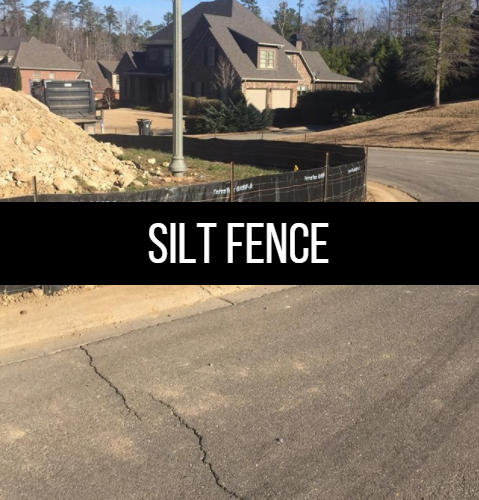 Unrestricted silt flow from worksites and construction zones can lead to health, safety, and environmental problems. Regulations and guide-lines are in place to make sure that contractors, businesses, and residents all remain safe during construction and excavation work.
Silt fencing is a relatively simple process, but you should always call a trusted, qualified contractor to take care of installation and monitoring for efficiency. A properly installed silt fence will prevent the flow of sediment and runoff water from flowing into nearby water sources or residential areas.
Consult with TerraPro today to discuss your specific needs. From Silt Fencing to stripping, to permanent stabilization, we've got you covered.